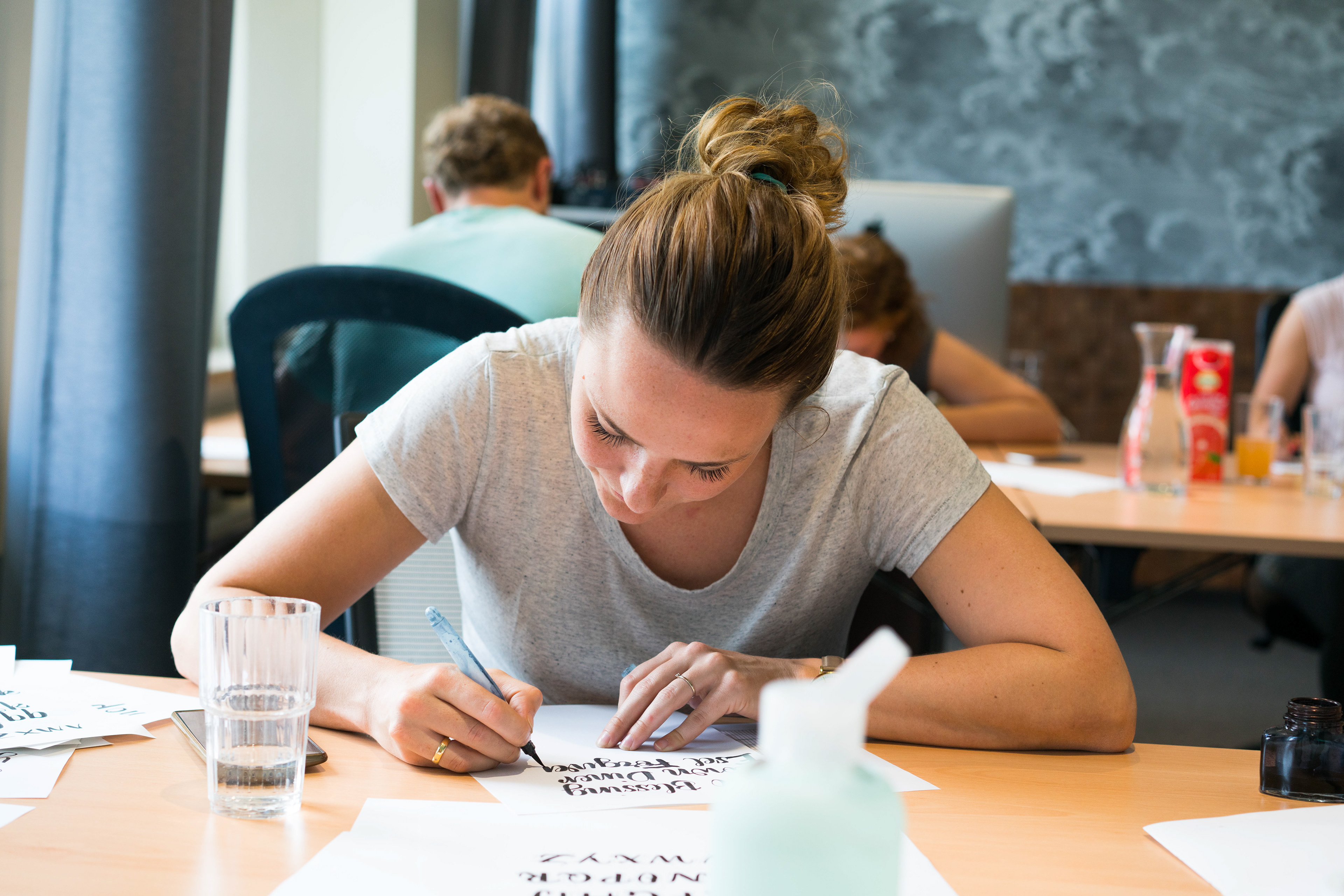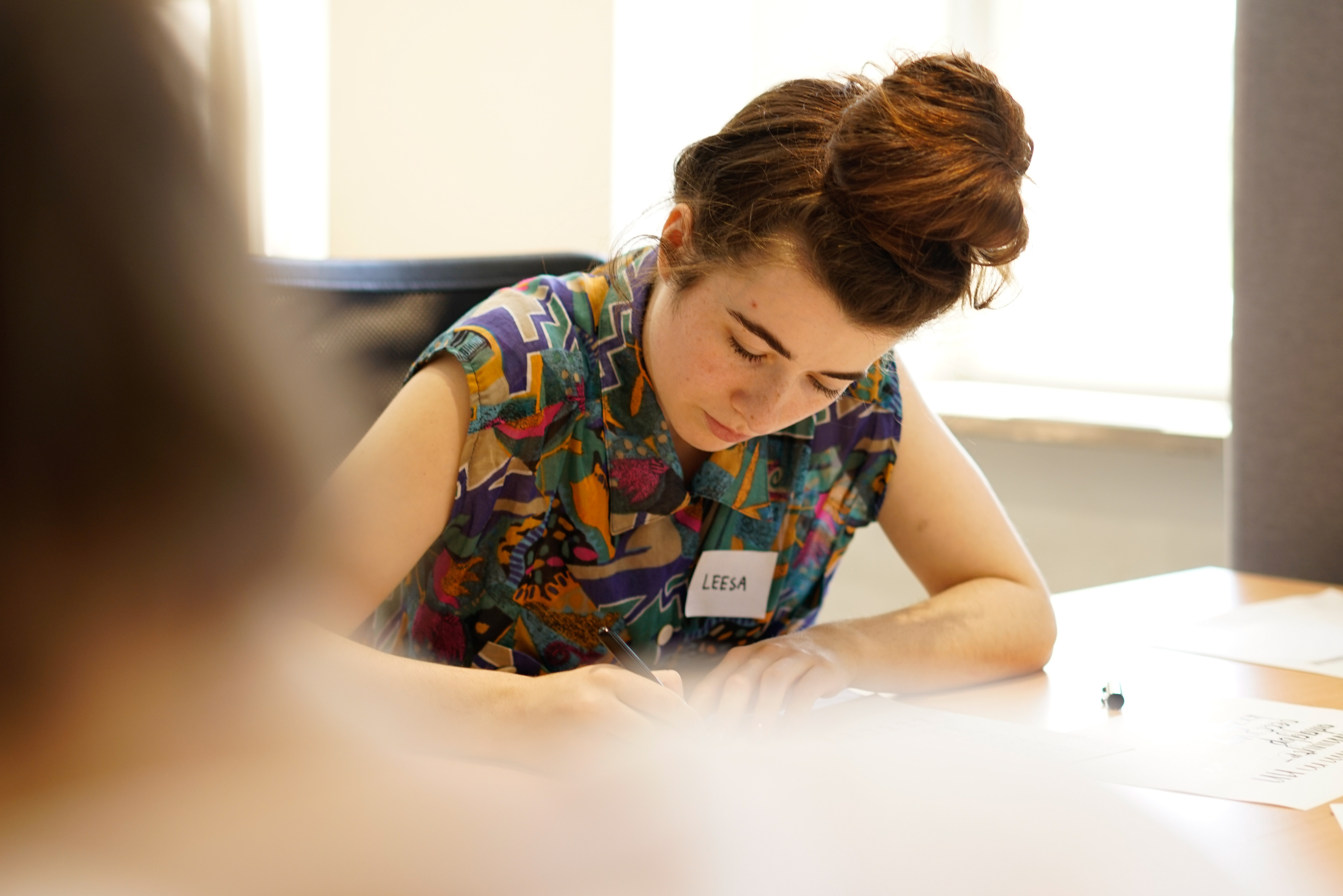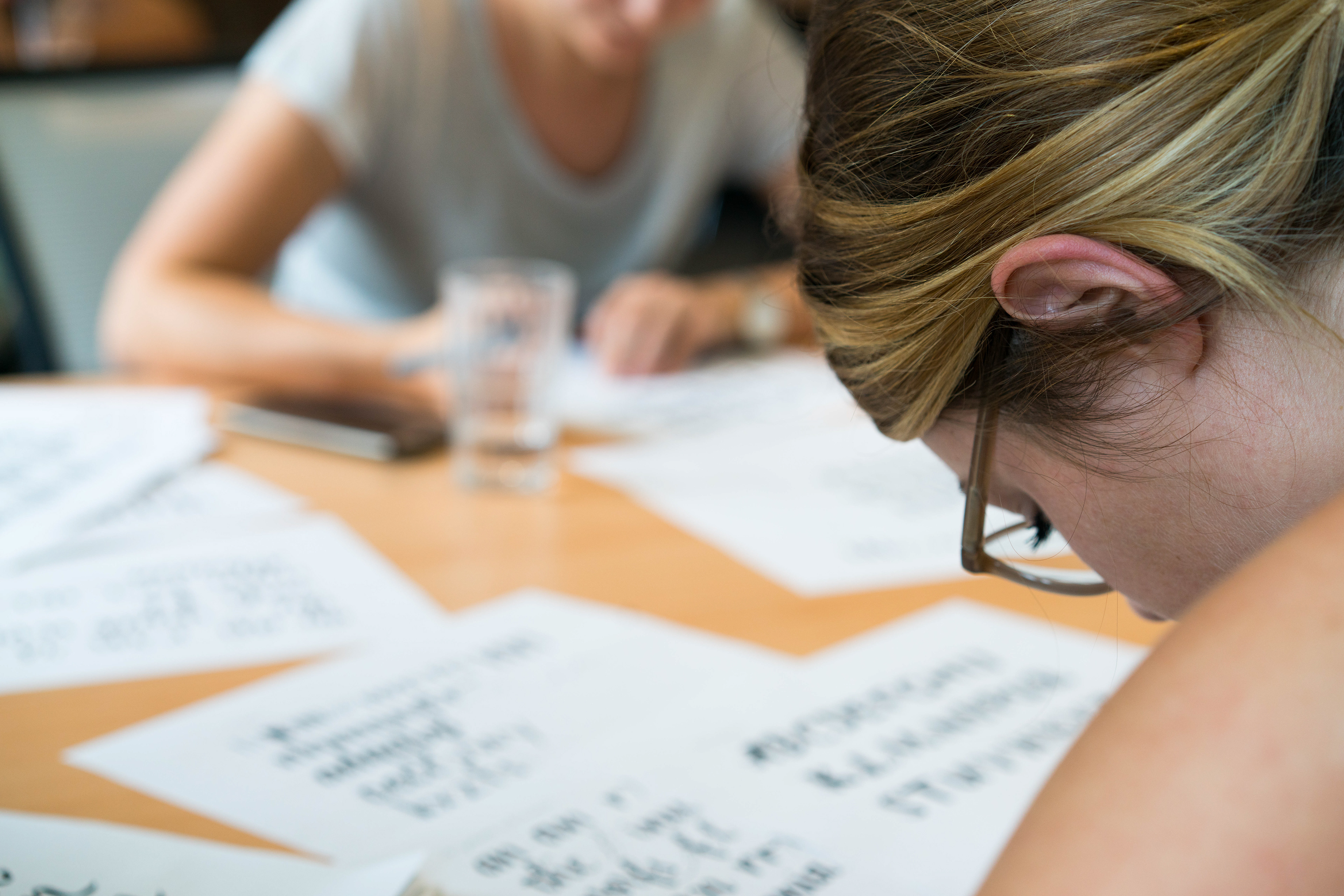 Beauty In Letters München
Gothic Letter Workshop

April 7, 2018 | 10:00 – 18:00
Westend English | Heimeranstr. 62, 80339 München
This intensive workshop will be an immersion to calligraphy and type design through gothic letters. You will walk away from this workshop with basic calligraphy concepts such as rhythm, structure, spaces, counter forms, and color learning from manuscripts from German calligrapher, Rudolf Koch.
The session will begin at 10:00 and will be held in English.
Registration is open until 30th of March!
For more information and reservation, contact me at roy@roy-rivera.com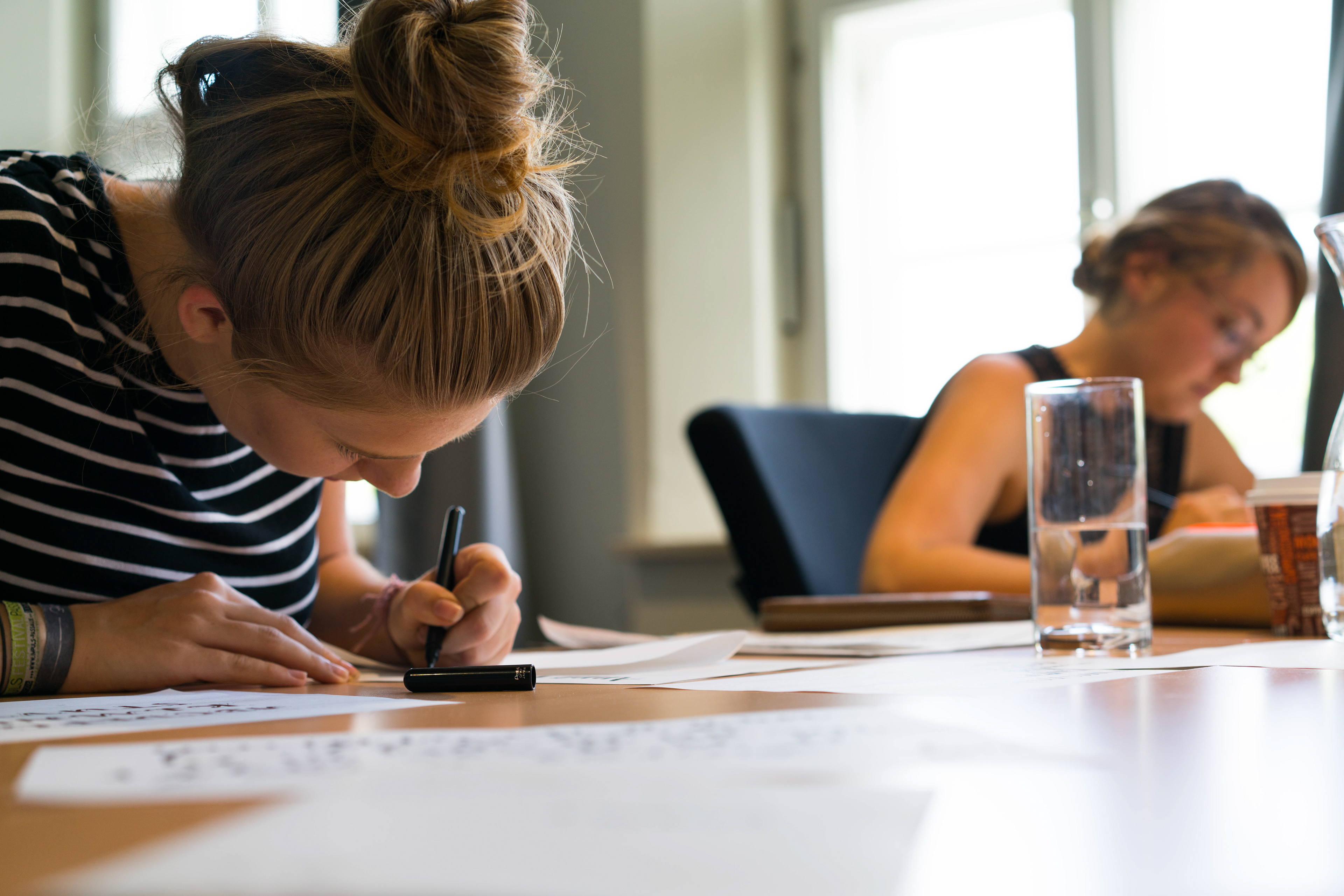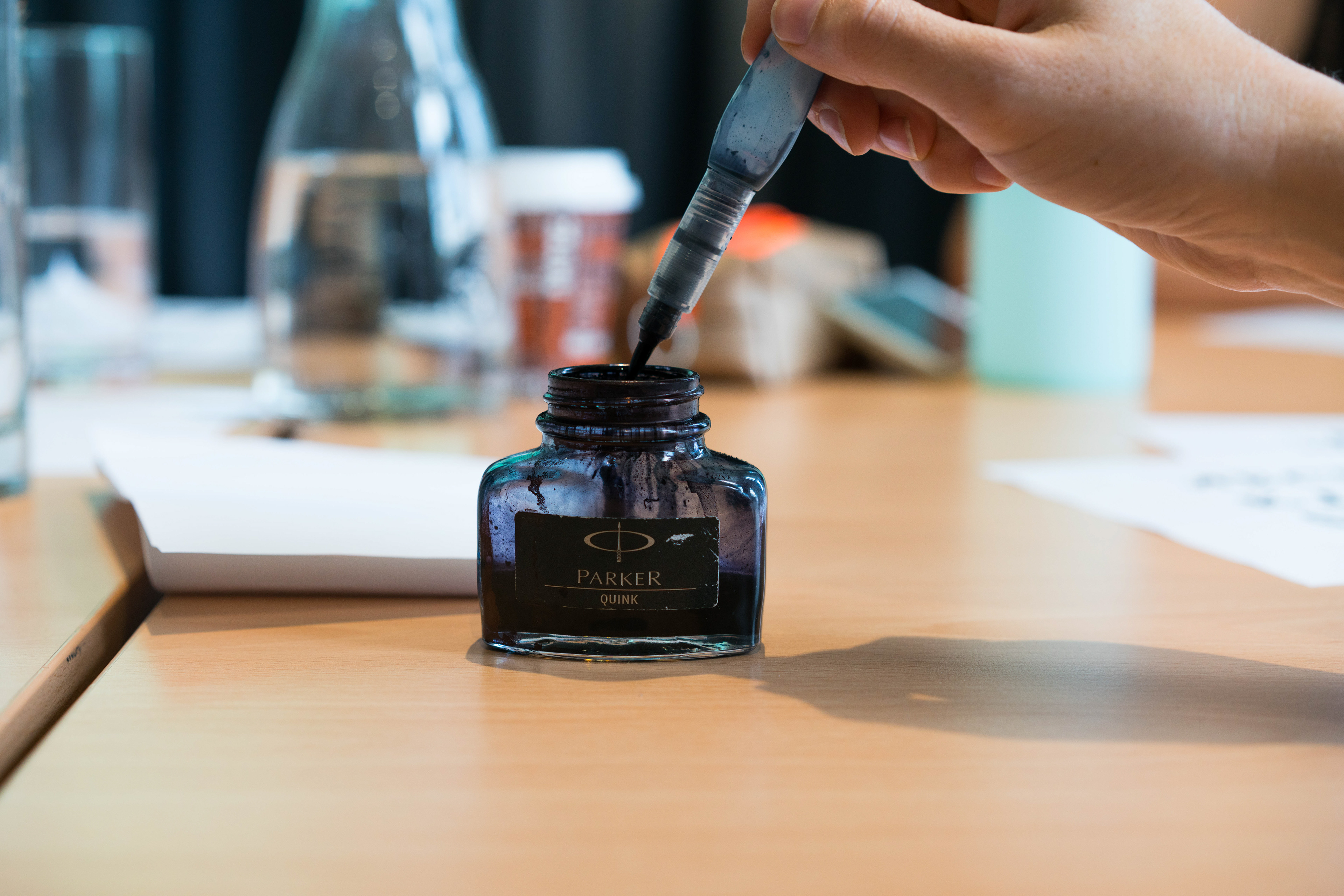 Previous Workshops:
Beauty In Letters Passau
January 20,2018

ICF Startup Passau
Beauty In Letters München
October 21, 2017
ICF München
Beauty In Letters Tegucigalpa
September 22, 2017
UNITEC Tegucigalpa. Laureate International University
Beauty In Letters Tegucigalpa
September 23, 2017
Honduras Business Center
Beauty In Letters München
July 24, 2017
ICF München
Beauty In Letters München
August 5, 2017
ICF München